Individual Test Enquiry

Health Professionals & Institutions

We listen to you

Satisfaction Survey
ISO 15189 standard in
High Quality Service
Accreditation & Certifications
Accreditation & Certifications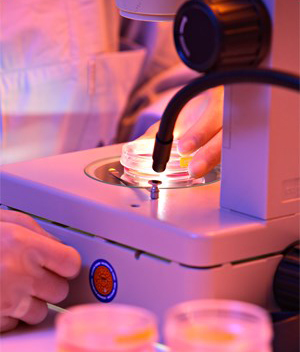 ISO 15189 standard is fundamentally based on both ISO/IEC 17025 and ISO 9001 standards. This standard sets forth the requirements in laboratory safety measures as well as the accuracy and quality demand of clinical staff in the care and treatment of patients. The assesments of clinical perfection and the ensuing confirmation and recognition of quality management systems as developed by Acıbadem Labmed Clinical Laboratories, resulted in the awarding of Turkey's first ISO 15189 accreditation in October 2005.
Accreditation is the process in which official recognitionis presented to either a person or to an institution in recognition of competency or perfection in the performance of identified tasks. In recognition of our understanding in laboratory services and continuous development, we we reaccredited by the Deutsche Akkreditierungsstelle Chemie, DACH in 2005 as Turkey's first accredited laboratory in accordance with ISO 15189 standard. As the ISO 15189 was little known in our country at the time, our laboratory organised a number of symposia and various meetings to introduce the standard's purposes and scope, thereby initiating our nation's tradition of Quality Management in Laboratories. Our journey in this matter continues with furtherre-accreditation in 2010, 2014 and 2019 by the Turkish Accreditation Body, TÜRKAK's presenting to us the TS EN ISO 15189 standard.
Additionally in 2017, Acıbadem Labmed Clinical Laboratories became Turkey's first clinical laboratory which accredited with flexible scope in accordance with ISO 15189 standard.
---